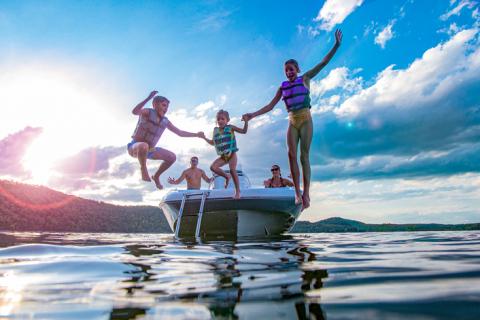 Time spent outside makes life better. In a world over run with distraction and overstimulation—e-mails, text messages, electronic calendar invitations, time outdoors helps people unwind and live in the moment. It is good for people of all ages and it is good for families.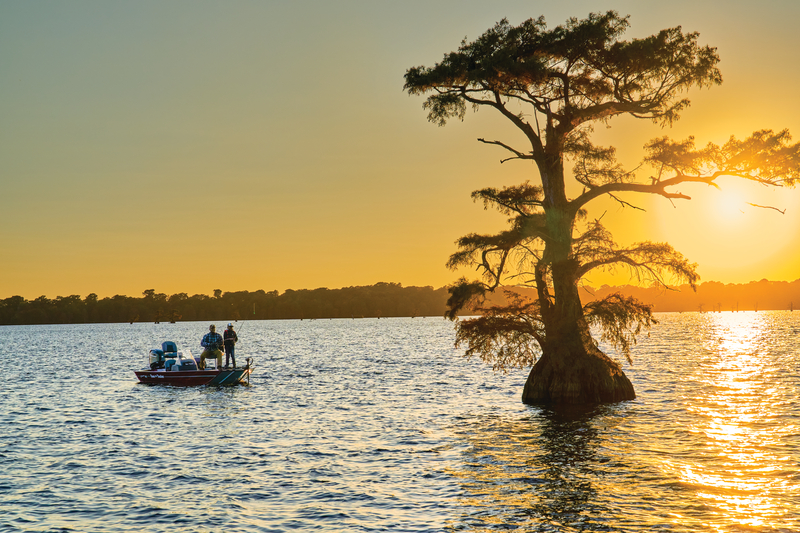 Whether you are fishing or just enjoying some time on the water, boats make being outside even more fun. What's more, there has never been a better time to own one yourself.
Here's three of our favorite reasons.
Boats are Reliable and Easy to Use
These days, boating is easy, fun and simple. Modern electronics, outboard motors and navigation equipment have advanced to the point that most anyone can enjoy a day on the water.
The days of getting around by following paper charts and adding oil to the fuel mixture for that smoky, old clunking 2-stroke outboard are distant memory. There now exists a whole suite of modern applications geared to make your experience user-friendly—GPS-enabled trolling motors that can hold your position, live sonars, back up cameras on your truck... the list goes on.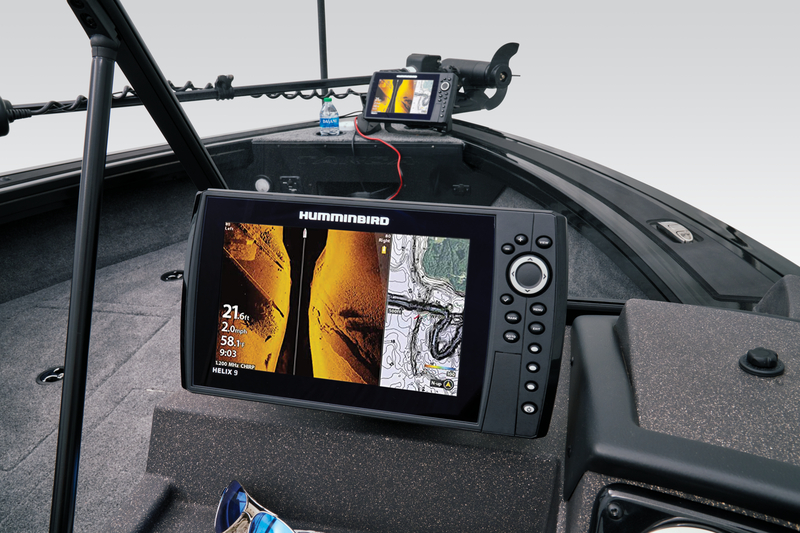 Adding to the boating systems and accessories, boat ownership has never been easier or more accessible. Every White River Marine Group boat comes with access to our industry-defining network service providers. Most of our boats come ready for the water in a single transaction.
The net result? You can buy a boat today and be on the water tomorrow. Sure, you'll have a learning curve, but boat systems are intuitive, easy to use and made to help people enjoy time on the water.
Boats Allow You to Create the Type of Experience You Like
Imagine: After working all week—and looking forward to your fishing trip for three months—you show up to your favorite pier, dock or stretch of lakefront… only to find it being occupied. This scenario plays out weekend in and weekend out, all across the country—and around the world.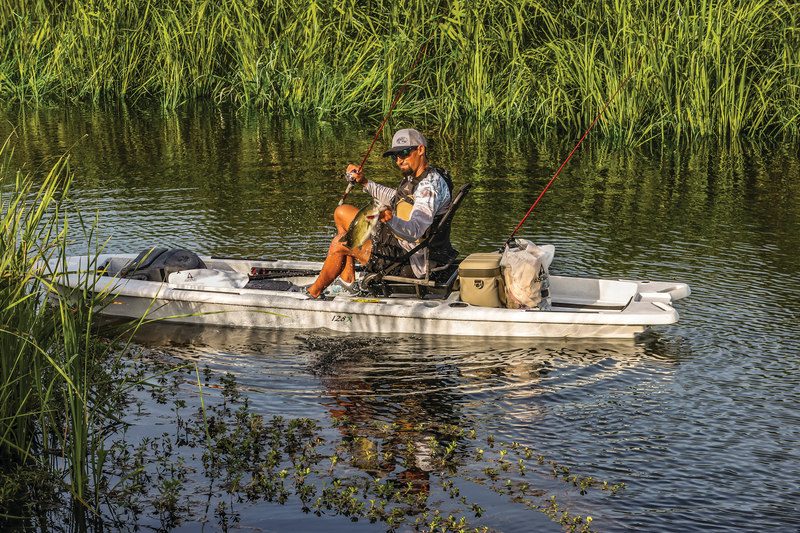 Check out Ascend's full lineup of kayaks.
The solution— own a boat. Having your own boat not only guarantees that you won't be locked out of your favorite fishing hole when you want to use it, but it also allows you to invite whoever you want. If, while owning a boat, you find yourself surrounded by people you don't enjoy—that's your fault!
Owning a boat allows you to create the types of experiences that you like—and to repeat those experiences over and over again. Want to catch two limits of crappie while listening to Chris Janson as loud as you can crank it… it's your boat!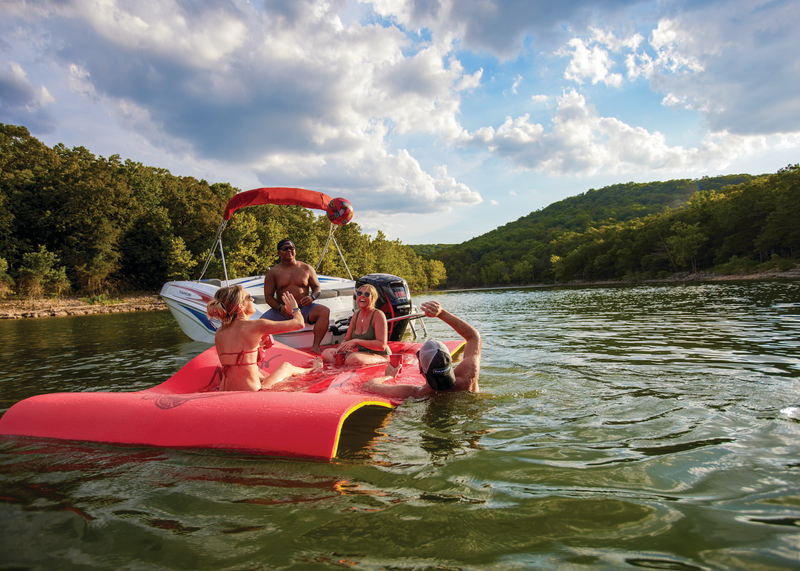 Want to ski part of the day and have lunch on that section of beach that your wife and kids love? You're the captain.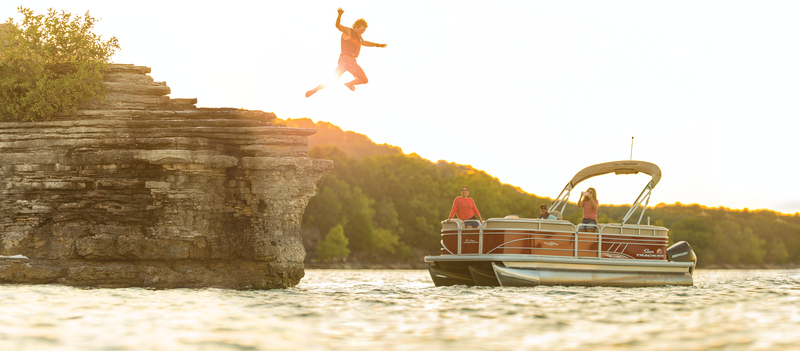 Want to take your dogs for a swim… fish all night after work… spend some quality one on one time with your son or daughter? Feel like packing as much fried chicken as your cooler will hold and pulling out of the ramp with no agenda?
Owning a boat allows you to do any or all of these things… as often as you like. Boats are really, really great.
There is a Boat for Everybody, Every Experience and Every Budget
There is no such thing as the perfect boat. A boat only becomes perfect when the right model is put into use in the right situation, with the right people.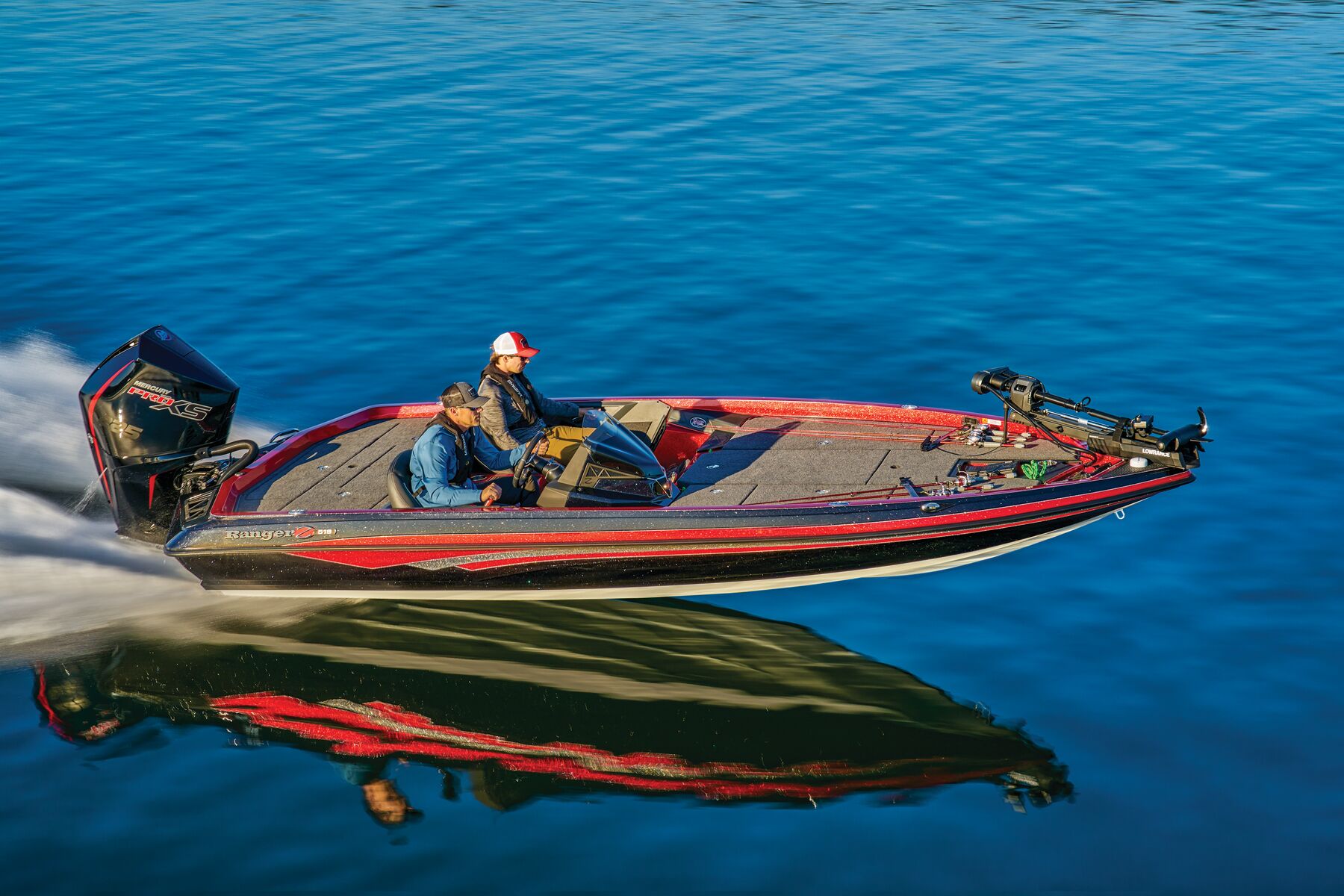 Figuring out which boat is best for you really depends on what you like, how you plan to use it, and how many people you plan to invite aboard. From Deep V, big water lake boats to bay boats built for spending afternoons at the sandbar to aluminum bass boats and those fiberglass-hulled spaceships made by Nitro, Ranger and Triton to pontoons ranging from Sun Tracker's bass fishing/ family party cruisers to the elegant lake yachts made by Regency, there is literally a boat for every occasion.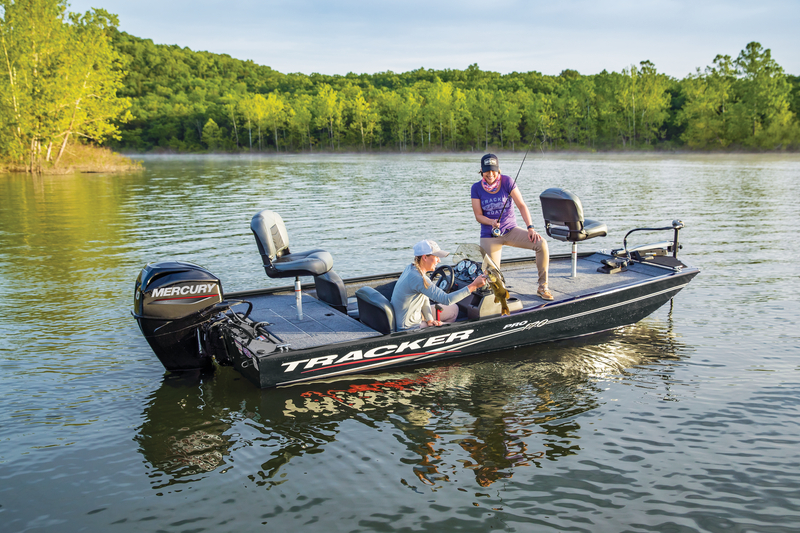 See why BASS TRACKER has been America's best-selling boat for 45 years running.
Now is also a great time to buy one. The White River Marine Group, home to America's favorite boat brands, is the world's largest boat manufacturer by volume. More than an indication of how many boats we sell, this status is a direct reflection of our commitment to value, quality and customer service.
Whether you choose a BASS TRACKER, Ranger, Nitro, Triton, Regency, MAKO, TAHOE, SUN TRACKER, or Ascend, we're committed to providing value at purchase, access to service over your lifetime of ownership, and the resources you need along the way to make your experience an enjoyable one.
Our reputation is built on this commitment. We are proud that we now not only serve more boaters than anyone in America, but that our boats are sold on six continents—in 24 countries around the world.
Come See America's Favorite Boat Brands Today
Summer is fast approaching. With Inflation-Buster pricing and financing options as low as $5 per day, a trip to your local Bass Pro Shops or any of our nationwide network of independent dealers can have you on your own boat—making memories for a lifetime— in no time.